Newsletter
2017-01-18
Pewter newsletter December 2017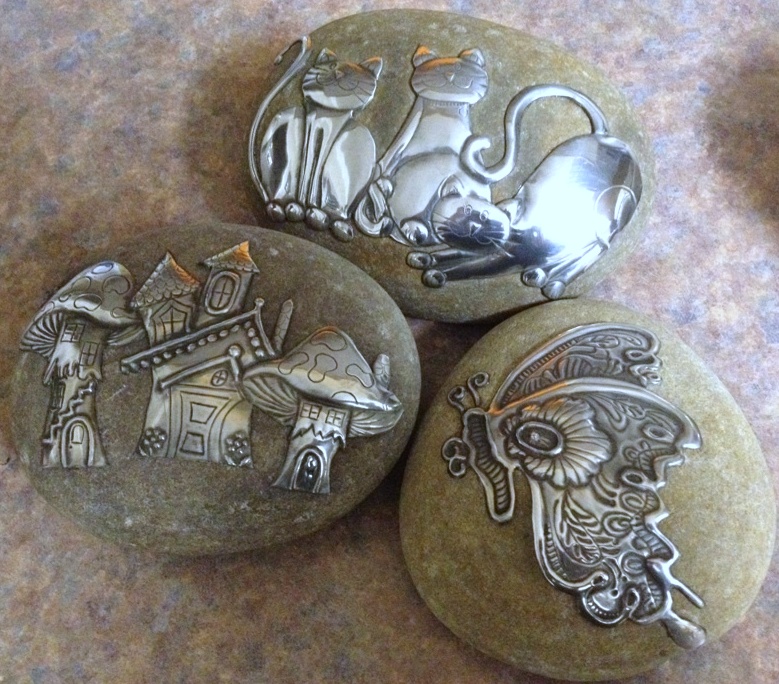 Workshop details for class to be offered in December 2017:
Large garden pebbles: 02 & 09 December 2017 (R300)
Each client makes 3 designs to paste on large garden pebbles. Different designs will be made available to choose from. The class fee includes all the material used for the completion of the project. A fresh cup of coffee /tea with snacks will also be served. You are welcome to use my tools in class.
Limited space available, please book as soon as possible.
Time: 9h00 – 12h00
Place: 370 Gladstone Kloofsig, Centurion
Kind regards
Elna