Newsletter
2017-01-18
Pewter newsletter July 2018
Workshop details for class to be offered in July 2018: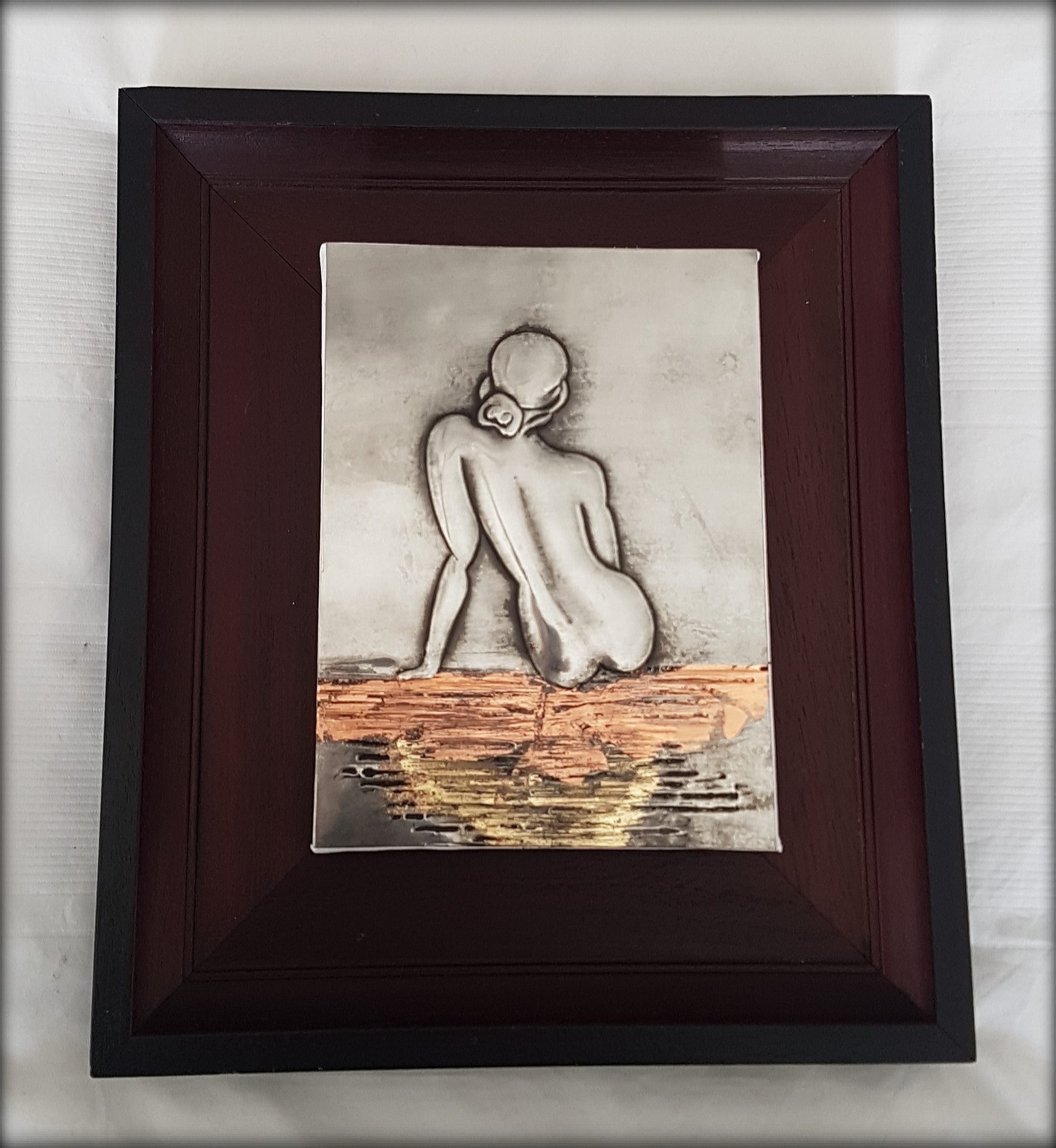 Framed naked lady (advance class): 07, 14 & 21 July 2018 (R400)
Each client has the opportunity to design a naked lady, and finish of the design with gold leaf. Different designs will be made available to choose from. The class fee includes all the material used for the completion of the project . A fresh cup of coffee /tea with snacks will also be served. You are welcome to use my tools in class.
Limited space available, please book as soon as possible. Please remember when you book your payment is the confirmation for the class.
Beginners class: 28 July 2018 (R380)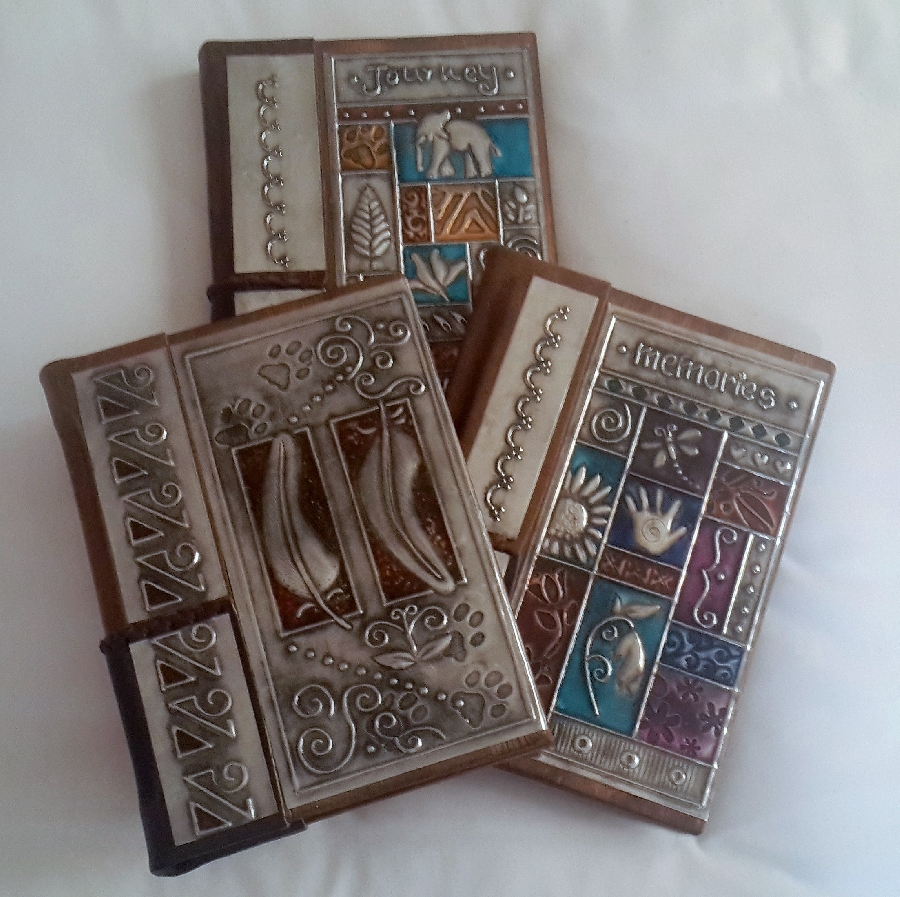 In the beginners classes the learners will be introduced to low and high relief techniques and the combination of the techniques on a wooden book. All materials are included in the costs.
Time: 9h00 – 12h00
Place: 370 Gladstone Kloofsig, Centurion (Coordinates: S 25° 48.629, O 28°12.339)
Ps: Themes fo August (Key or soap holder)
Kind regards
Elna