Newsletter
.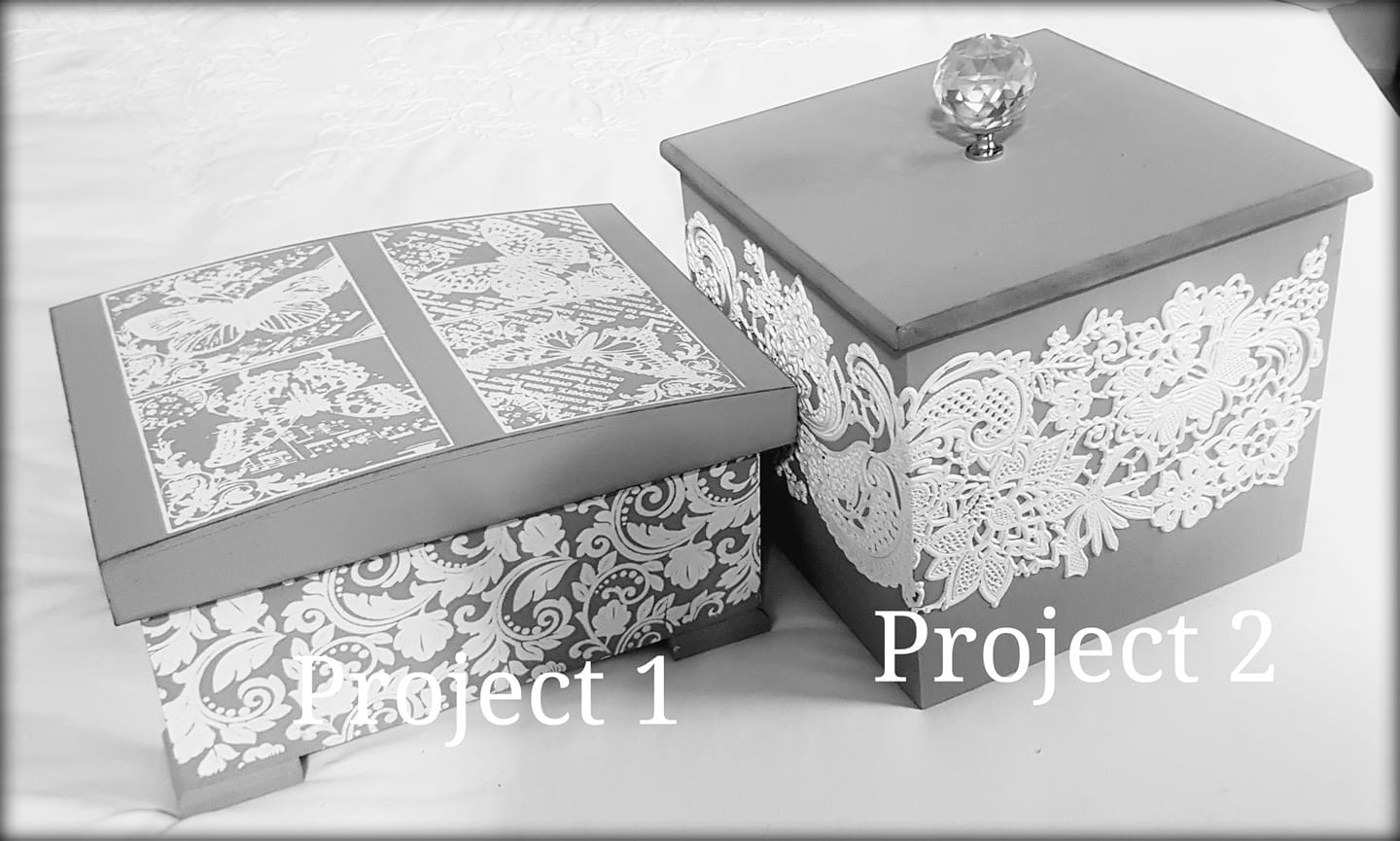 Special: silkscreen on wood
- 2018-09-05
Special class at withpewter: Silk screen work on wood (R300 per class) Join us and learn how to use silk sheets and moulded silk sheets on a chalk painted wooden box.   Project 1: Chalk paint a 18 x 18 wooden box with lid, and decorate the outside with silk sheets (white) Date: 29 September 2018 Time: 14h00 to 17h00 ...
more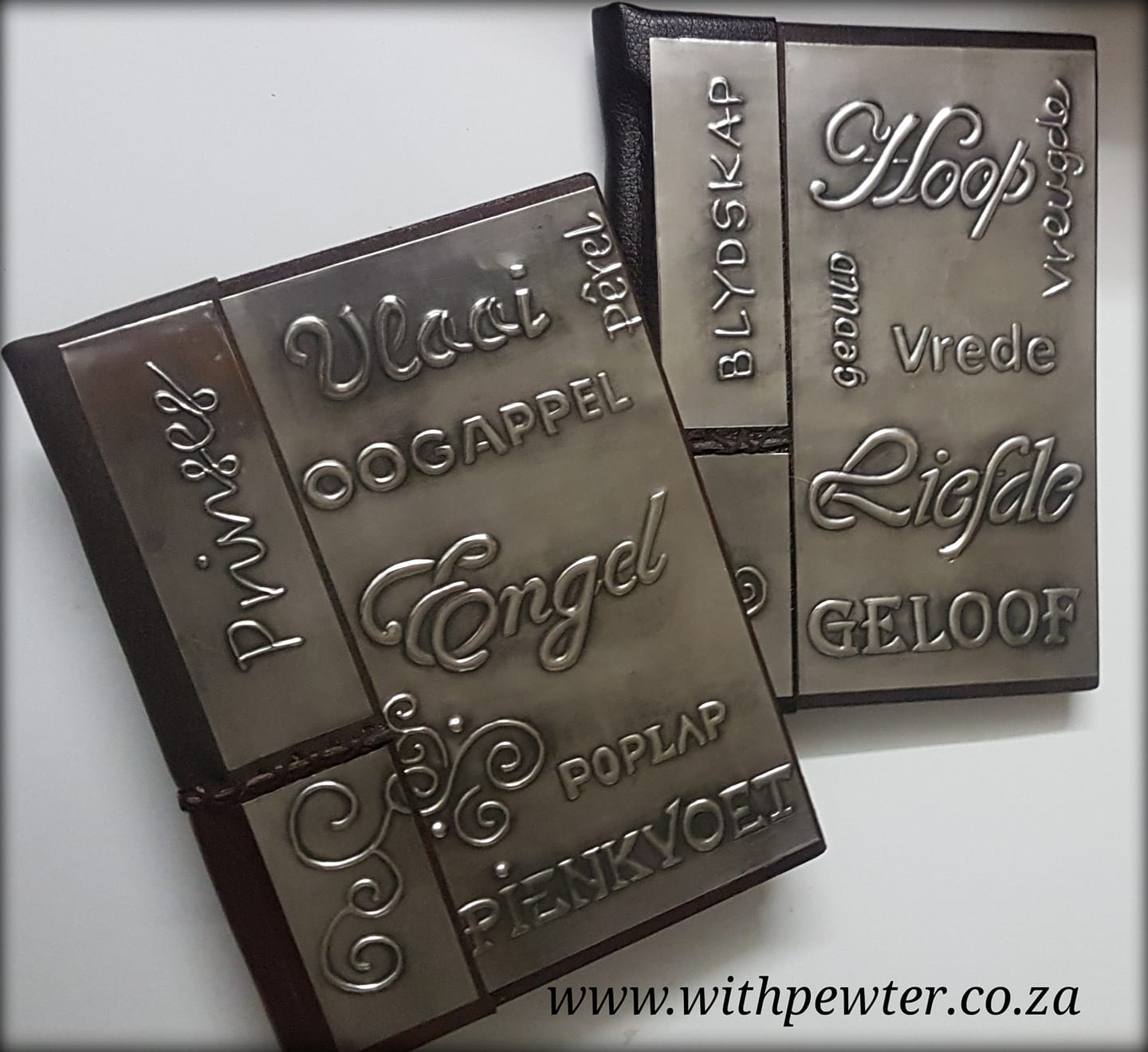 Pewter newsletter September 2018
- 2017-01-18
Workshop details for class to be offered in September 2018:   Words on a wooden book: 01, 08 & 15 September 2018 (R370) Each client has the opportunity to add high relief words on a A5 wooden book.  Different designs will be made available to choose from. The class fee includes all the material us...
more